Gynecology
You have enough to deal with every day.
Don't let heavy menstrual periods, pain, or incontinence issues slow you down. Our gynecology team will develop an individualized treatment plan, so that you can focus on the most important issues in your life.
Gynecology services at Crossing Rivers Health

Routine gynecological care
Heavy menstrual periods: It's estimated that heavy menstrual bleeding affects 1 out of every 5 women. Many women begin to experience heavy and/or irregular bleeding in their 30's and 40's.
Endometriosis
Uterine fibroids
Painful intercourse
Ovarian masses
Abnormal pap smear
Pelvic organ prolapse
Urinary incontinence: Millions of women have sudden urine loss or stress urinary incontinence. The condition causes them to leak urine when they laugh, sneeze, cough, or during exercise. Although so many women experience sudden urine loss, most women are not aware that it is a treatable condition. Learn more about urinary incontinence and treatment options. 
Infertility
Pelvic pain
Contraception, including permanent options
---
Hear from our patients on how treatment has changed their lives.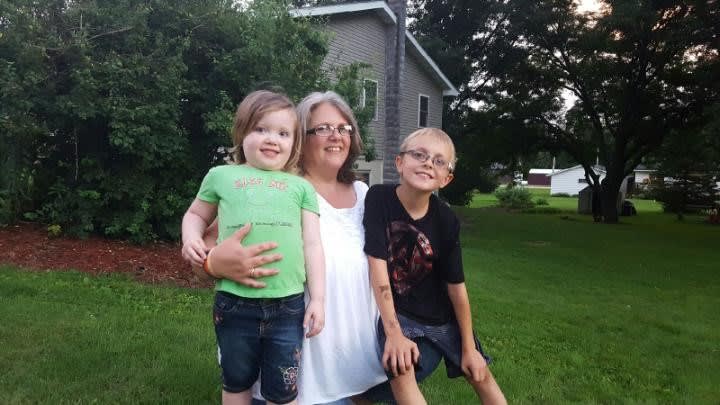 I cannot get back the past 26 years of living with incontinence, but I am going to live the rest of my life incontinence free! Read Kelli's story...