Urology
The experienced board-certified urology team provides comprehensive diagnostic and treatment options for a wide range of urological conditions.
Our team specializes in robotic-assisted surgical procedures, reducing recovery time and getting you back to your normal routine more quickly.
---
Urology treatment
Providing diagnosis and treatment for:
Urology surgical procedures
Robotic-assisted surgical services offered at Crossing Rivers Health Medical Center:
Interstim - Incontinence treatment
Laser shock lithotripsy - kidney stone treatment
---
Urology specialists
Meet our team of board-certified urologists that specialize in disorders affecting the urinary tract.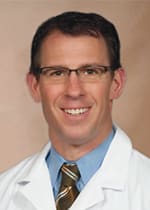 Logan Hoxie, MD, FACS
Urologist
---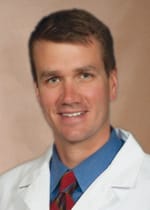 ---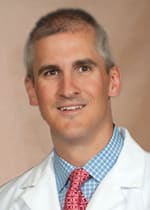 Thomas Richardson, MD
Urologist