Encourage others to join the I Care movement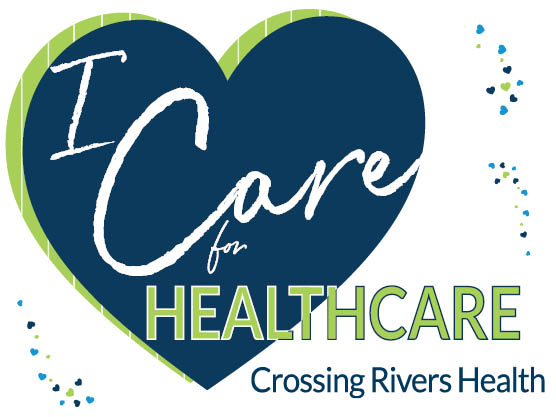 Show others you're taking action to protect your fellow community members by displaying a downloadable poster you can print and post on your door or window. By joining the movement, those serving on the frontlines will see your support through action.
---
Share this graphic on your Facebook page and tell others what you're doing to support the I Care movement.
Join the I Care movement. Wear a mask. Distance yourself and avoid gatherings. Wash your hands. Stay home when you're ill, except to get medical care. Learn more at crossingrivers.org/icare.

Posted by Crossing Rivers Health on Thursday, November 12, 2020