Breastfeeding & Lactation Support
Lactation Consultants, Counselors, and the OB staff are here to provide encouragement and empowerment during your breastfeeding journey. In order to be prepared and educated for an optimal breastfeeding journey, we suggest you meet with a member of our lactation support team prior to delivery.
---
Reasons to choose breastfeeding
Breast milk is easier to digest than formula and provides your baby with all the nutrients he/she needs for the first 6 months of life.
Breast milk contains antibodies that help your baby fight off viruses and bacteria.
Breastfeeding allows regular time to relax and emotionally bond with your baby through skin-to-skin, physical closeness, and eye contact.
Breastfeeding provides benefits to the mother by decreasing the mother's risk of breast cancer, ovarian cancer, type 2 diabetes, obesity, and much more.
Breastfeeding saves time and money spent on preparing and buying formula.
---
Meet the Breastfeeding and Lactation Support Team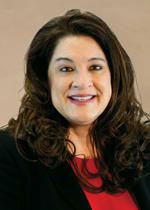 Charlene Sauer, FNP, IBCLC
Nurse Pratitioner
International Board Certified Lactation Consultant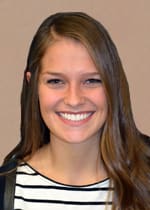 Katie Skemp, CMA
Certified Lactation Counselor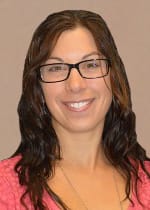 Rachael George, RN
Certified Lactation Counselor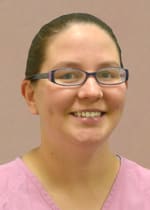 Miranda Sparrgrove, RN
Certified Lactation Counselor