#PinkPose Challenge
This October, Crossing Rivers Health is challenging everyone, from all across this region to a #PinkPose Challenge.
TAKE ACTION & STAND UP TO CANCER!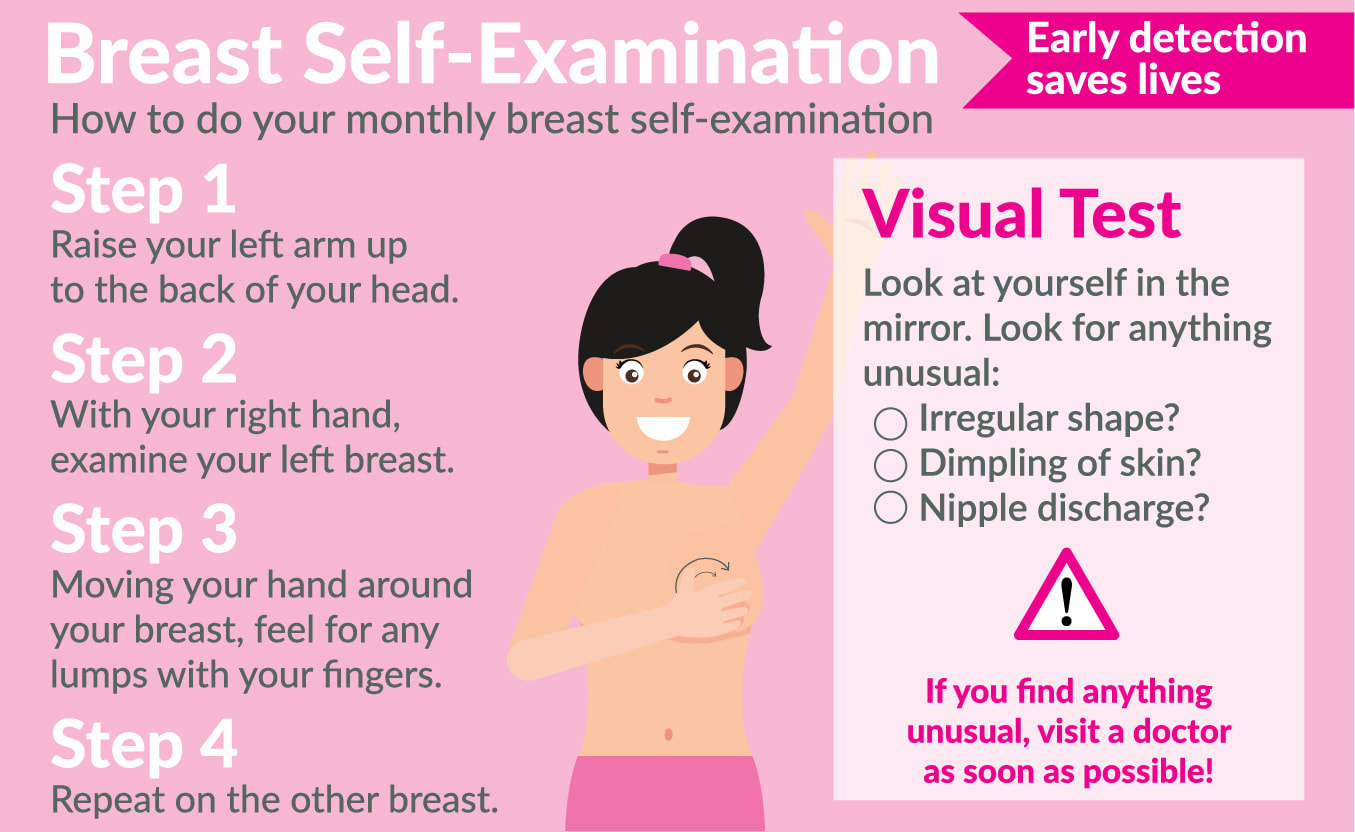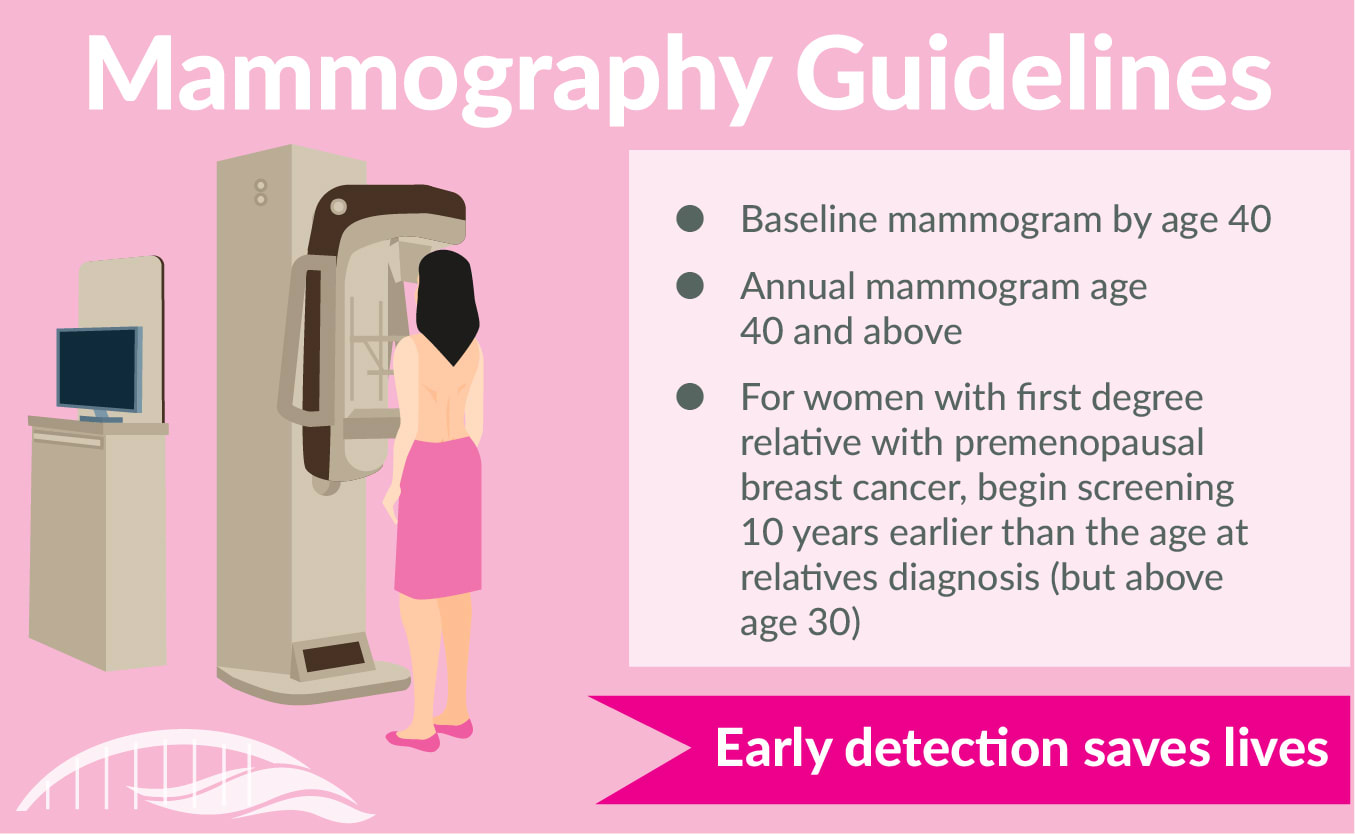 At Crossing Rivers Health, we understand that detecting breast cancer early is key in saving lives. 
Patients who need routine screening exams may schedule their own appointment at their convenience. 
3D™ Mammography provides a number of benefits, including:
41% increase in the detection of invasive breast cancers, compared to 2D.
More comfortable experience, lighter compression and ergonomic design.
Significant reduction in false- positive recall rates by up to 40%.
A superior mammogram for all breast types.
Very low x-ray energy; well within FDA safety standards for mammography.
3D™ offers 120 images of each breast, rather than the standard two images.
---
①STRIKE A #PinkPose
Gather friends, family, or co-workers or take a selfie and strike a #PinkPose.
②SHARE & TAG
Like us on Facebook
Share your photo using #PinkPose
Tag @crossingrivershealth
③CHALLENGE 8 FRIENDS
Tag 8 friends, challenge them to take action and share their #PinkPose.
1 in 8 Women will be diagnosed with breast cancer in their lifetime; with early detection the five year survival rate is nearly 100%.
{Find our #PinkPose frame on Facebook, and add it to your profile picture in support of breast cancer awareness!}