2017 Crossing Rivers Health Scholarship Winners
---
Crossing Rivers Health is pleased to announce that six area seniors were each awarded a continuing education scholarship. Recipients were chosen on behalf of the Crossing Rivers Health Scholarship Committee. Each senior will be entering the healthcare field this fall.
Congratulations and best of luck to the following individuals!
Prairie du Chien High School: Tyler Adrian, Nursing - $8,000 deferred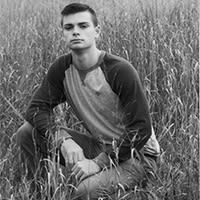 Clayton Ridge High School: Abi Jostand, Nursing - $8,000 deferred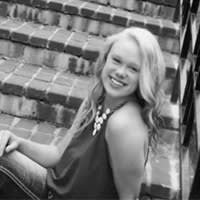 Fennimore High School: Macy Gunderson, Speech Therapy - $8,000 deferred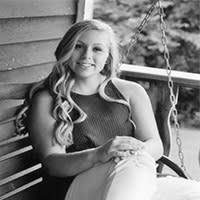 River Ridge High School: Madison Stagman, Athletic Training/Physical Therapy - $8,000 deferred
Seneca High School: Samantha Boland, Nursing - $8,000 deferred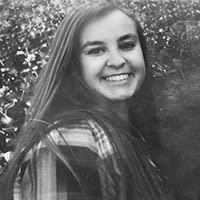 Wauzeka-Steuben School District: Tatem Baures, Nursing - $8,000 deferred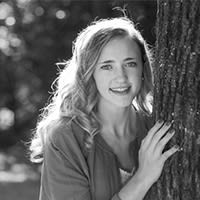 In an effort to maintain professional health care workers, the Scholarship Committee of Crossing Rivers Health has a program available to encourage students to return to this area. Qualified recipients must be in good academic standing and have chosen to further their education in a health occupation career, excluding those in medical school.
The program allows up to $2,000 per year with a maximum of $8,000. Learn more about the scholarship program, by contacting Kim Krogan at Crossing Rivers Health (608) 357-2234 or clicking the link below.