April is Child Abuse Prevention Month
From the Crossing Rivers Health Pediatrics team, a cross-departmental team focused on providing personalized care for young patients
---
According to the Wisconsin Department of Children and Families, between 4,000 and 5,000 children are confirmed as abused or neglected in Wisconsin every year. Understanding what child abuse is, we can work to prevent the abuse or neglect before it occurs.

What is abuse?
Physical abuse is the intentional use of physical force that can result in physical harm. Examples include hitting, kicking, shaking, burning, or other shows of force against a child.
Sexual abuse (including sex trafficking) involves pressuring or forcing a child to engage in sexual acts. It includes behaviors such as fondling, penetration, and exposing a child to other sexual activities.
Emotional abuse refers to behaviors that harm a child's self-worth or emotional well-being. Examples include name-calling, shaming, rejection, withholding love, and threatening.
Neglect is the failure to meet a child's basic physical and emotional needs. These needs include housing, food, clothing, education, and access to medical care.
Unborn child abuse is harm inflicted on the unborn child and the risk of serious physical harm to the child when born.
Substance abuse or manufacturing of methamphetamine is when an adult's substance use endangers a child or causes the adult to hurt the child.
Effects of child abuse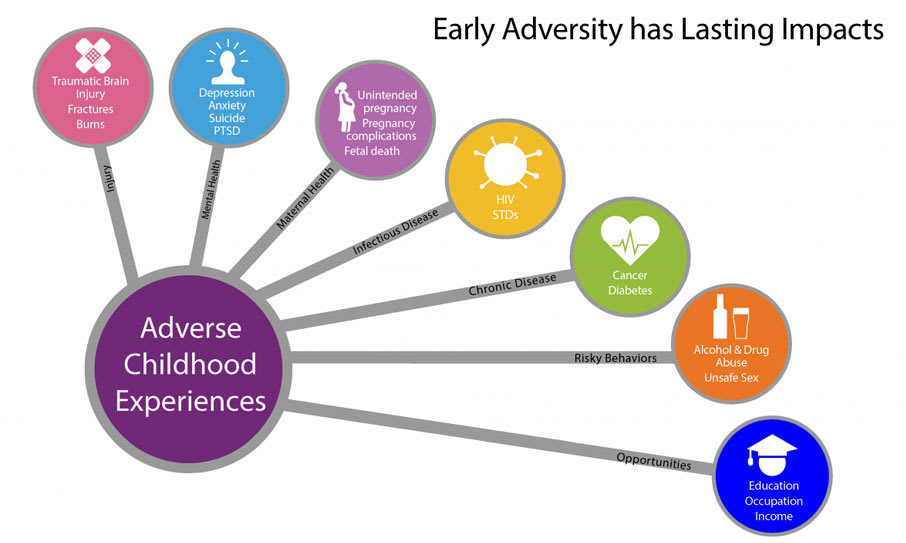 Negative events that happen to a child can stay with them for the rest of their life and are called adverse childhood experiences (ACEs). These ACEs can have an impact through adulthood by creating an increased risk for:
Future violence
Being a victim
Chronic health problems
Mental health illness
Negatively impacting education and job opportunities

Preventing child abuse
Through prevention, we can reduce the risk of child abuse and help protect the little ones in our communities. Understanding the risk factors and sharing resources can help prevent the abuse. Risk factors include:
Being a child younger than four years old
Caregiver stress
Decreased understanding of child needs, development, and parenting skills
Parent history of being abused or neglected themselves
Parent history of substance abuse and/or mental illness
Low income, young parents, single parents, social isolation, lack of support from family or friends
Non-biological caregiver in the home
Community violence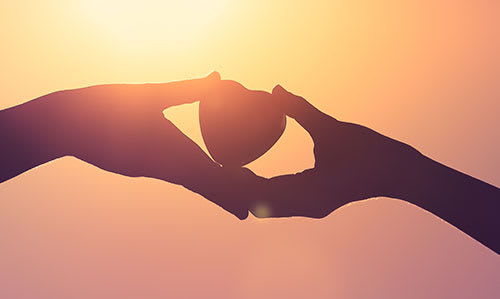 Prevention is key. How can these situations be prevented?
An increase in primary care
Participation in parenting classes or through parenting education
An increase in social support relationships and creating connections with other parents
Access to child care
Ability to create a safe, stable, and nurturing relationship
Through awareness of resources available such as support networks, community, internet, friends, and family
Reassurance that it's okay to ask for help
Make time for yourself- enjoy the simple things that you enjoy to help renew
Enjoy spending quality time with family
Create a plan for dealing with stress, relaxation, coping with stress. Click the link below to learn more about creating a stress plan.
Resources
Help is available. Below are some resources that we hope are helpful.