Ask Our Experts: How Can I Improve My HDL?
From Shelby Moose, Registered Dietitian at Crossing Rivers Health, & Tammy Thompson,Registered Clinical Exercise Physiologist and Cardiac & Pulmonary Rehab Manager,at Crossing Rivers Health
---
A combination of diet and exercise can help to increase HDL (good) cholesterol levels. However, it is important to look at every component of your lifestyle.
Here are some additional suggestions to consider in the management of your HDL cholesterol.
Reduce refined carbs (carbohydrates): Think donuts, white bread, and sugar. Replace with whole grains - think barley, brown rice, buckwheat, oatmeal, popcorn, whole-wheat bread and pasta.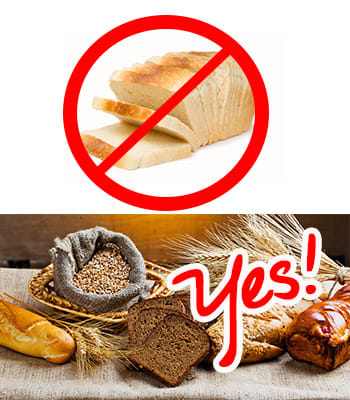 Avoid trans fats:Be vigilant about avoiding foods made with partially hydrogenated oils, be sure to check ingredient lists. It's found in margarines, baked goods and fried fast foods.
Don't avoid all fats:Get your fill of avocados, olive oil, nuts, seeds, olives, fish.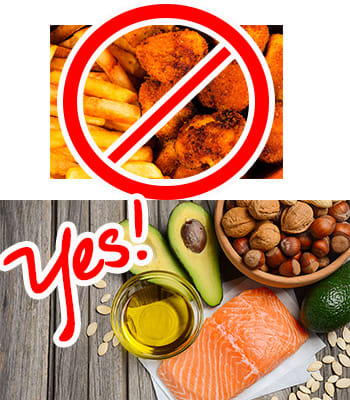 Enjoy alcohol in moderation:This is considered 2 or less drinks for men and 1 or less drinks for women per day.
And finally, the best and most important:
Eat plenty of fruits and vegetables:The American Heart Association recommends aiming for 4.5 cups of fruits and vegetables a day. Also, variety matters, so try a wide range of fruits and veggies.
All of the above tips hopefully sound familiar, basically, eat a healthy diet and eat your broccoli like your mom told you to do when you were a kid!
Additionally...
Consistent aerobic exercise 30 to 60 minutes in duration is recommended on most days of the week. Walking, biking, swimming, jogging are all good examples of aerobic activities and when completed at a moderate intensity can be beneficial in raising HDL levels.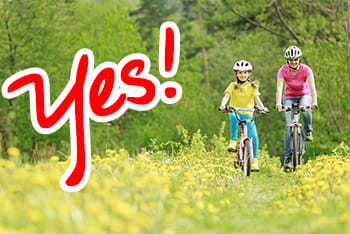 Having difficulty getting enough exercise?
Remember something is better than nothing when it comes to your health.
Along with exercise, other areas of focus include:
Quit smoking: If you are a smoker, it is important that you quit. Quitting smoking reaps many benefits on your heart health, including improving cholesterol levels. Studies have shown that cigarette smoking adversely affects your HDL cholesterol levels by lowering them.
Need assistance quitting smoking? Call the Wisconsin Tobacco Quit Line to get connected with a quit coach 24/7.
Maintain a healthy weight: If you are currently losing weight than you are on the right track! However, it is important to continue with a weight loss goal until you have reached a healthy weight. While losing as little as 6 lbs. can increase your HDL one milligram per deciliter, it is important for your overall cardiovascular health to maintain your Body Mass Index (BMI) within a healthy range.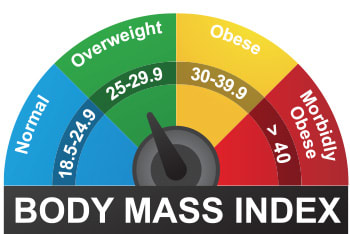 BMI is an estimate of body fat and a good predictor of disease risk that occurs with overweight and obesity. A healthy weight is defined as the appropriate body weight in relation to height.
Having a BMI of:
18.5 to 24.9 is considered normal and is ideal
25 to 29.9 is considered overweight
Greater than 30 is considered obese
** BMI is only an estimate of body fat and is a standard method of predicting disease risk. BMI calculation may overestimate body fat in athletes and persons with muscular build. BMI may underestimate body fat in older persons and in those who have lost muscle. Other measurements such as skin fold testing and waist to hip ratio can also be used to estimate total body fat and disease risk.
All of the above lifestyle suggestions can help you manage your entire cholesterol panel (Total Cholesterol, HDL, LDL and Triglyceride level) however, it is important to also consider your genetics. If you have a family history of dyslipidemia than you may need to speak with your doctor regarding other options in addition to your lifestyle changes in the management of your cholesterol levels.
---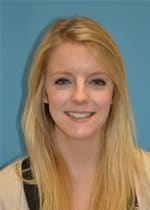 Shelby Moose is the Registered Dietitian at Crossing Rivers Health.
Please feel free to contact Dietitian Services to:
Learn about an upcoming community nutrition education event
Schedule an appointment
Obtain recipes/handouts
Ask a question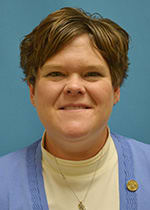 Tammy Thompson,Registered Clinical Exercise Physiologist, is the Cardiac & Pulmonary Rehab Manager at Crossing Rivers Health.
The Cardiac Rehab department at Crossing Rivers Health offers outpatient cardiac rehabilitation, pulmonary rehabilitation, supervised peripheral artery disease exercise program, and a Healthy Hearts program. All programs offered in the Cardiac Rehab department assist those living with chronic diseases to have a more active life through a combination of strengthening, flexibility training, endurance training, and education.