Ask Our Experts: I keep getting UTI's. What should I do?
From the Urology team at Crossing Rivers Health Center for Specialty Care
Urinary tract infections (UTIs) are very common- affecting more than three million people each year. The infection occurs more often in women, but can affect men as well. If you are among the unlucky few who get UTIs frequently, you dread the first tingle alerting you to yet another infection.
What can you do to avoid getting UTIs? Here are three simple, everyday changes that can help with recurring urinary tract infections.
Drink plenty of fluids. While drinking a lot of water probably won't do much to cure a UTI if you already have one, staying hydrated is always a good idea. Drinking plenty of water not only keeps your kidneys and bladder functioning properly, it keeps your entire body running smoothly.
Incorporate cranberry products into your diet.

There's conflicting evidence on the efficacy of cranberry in preventing UTIs. While it is by no means a silver bullet, it's worth trying if you have recurrent infections. However, do not drink sweetened cranberry cocktail drinks, which have very little or none of the active ingredient and are high in sugar. Taking cranberry extract supplements may also help.

Watch your pH.

Changes in vaginal pH, caused by menopause or frequent sexual activity (especially with multiple partners), can cause less good bacteria, leading to colonization by bad bacteria. Women with menopause can try topical estrogen replacement to help restore vaginal pH levels, however, those treatments do come with side effects. Sexually active women should try to include probiotics into their diet, through fermented foods or supplements. However, supplements aren't regulated by the FDA, so it's a good idea to get your doctor's help in choosing the best one for you.
---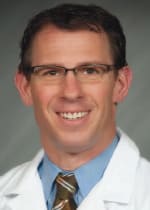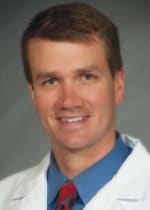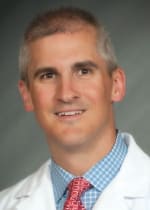 Dr. Logan Hoxie, Dr. Steven Mindrup, Dr. Thomas Richardson, and Dr. Jonathan Rippentrop are urologists at Crossing Rivers Health Center for Specialty Care in Prairie du Chien.
They have a combined experience of over 60 years specializing in disorders and diseases affecting the adult male and female urinary tract and male reproductive organs.
To schedule an appointment with one of the urologists, call Crossing Rivers Health Center for Specialty Care at 608-357-2525.