Celebrating Hospice and Palliative Care Month in November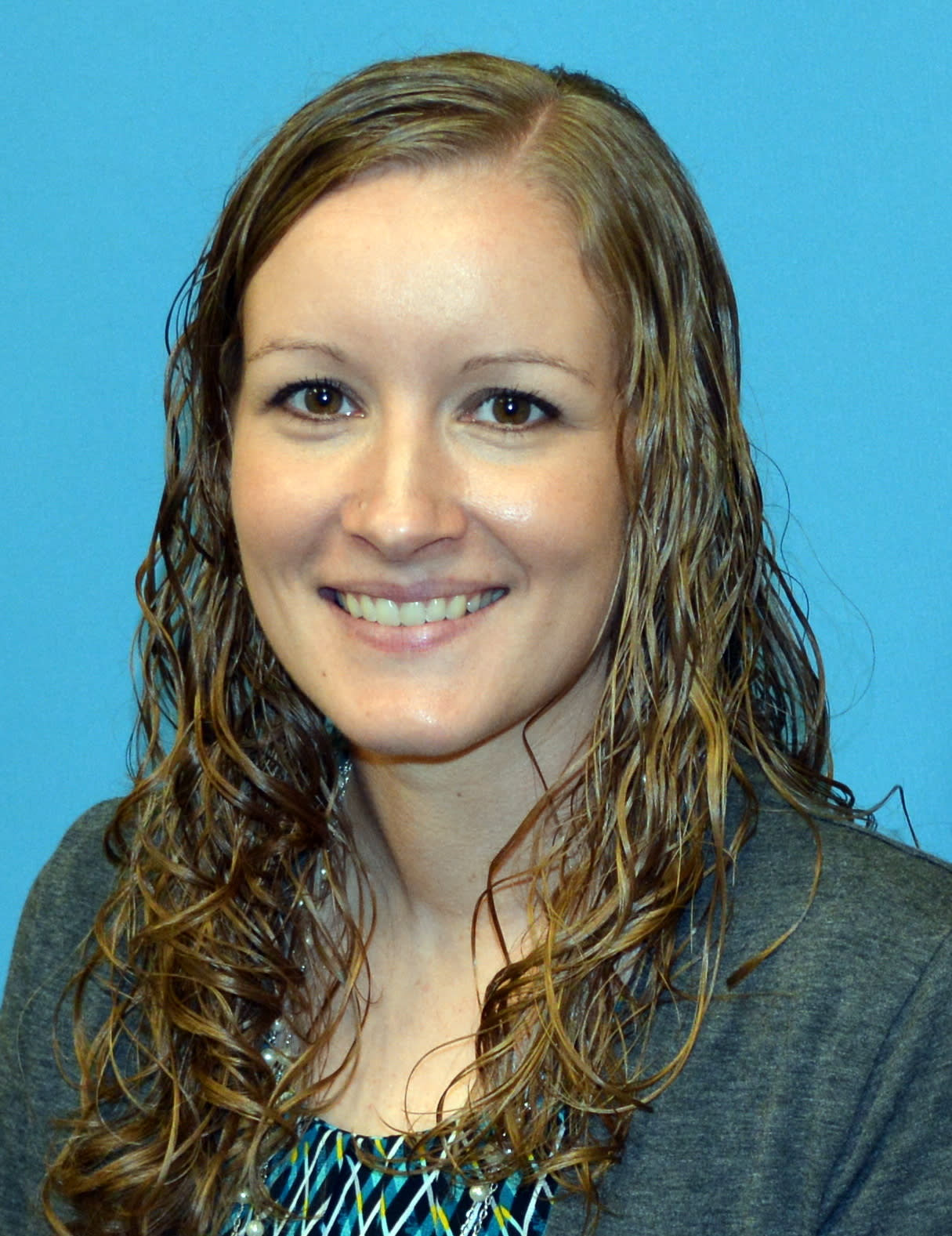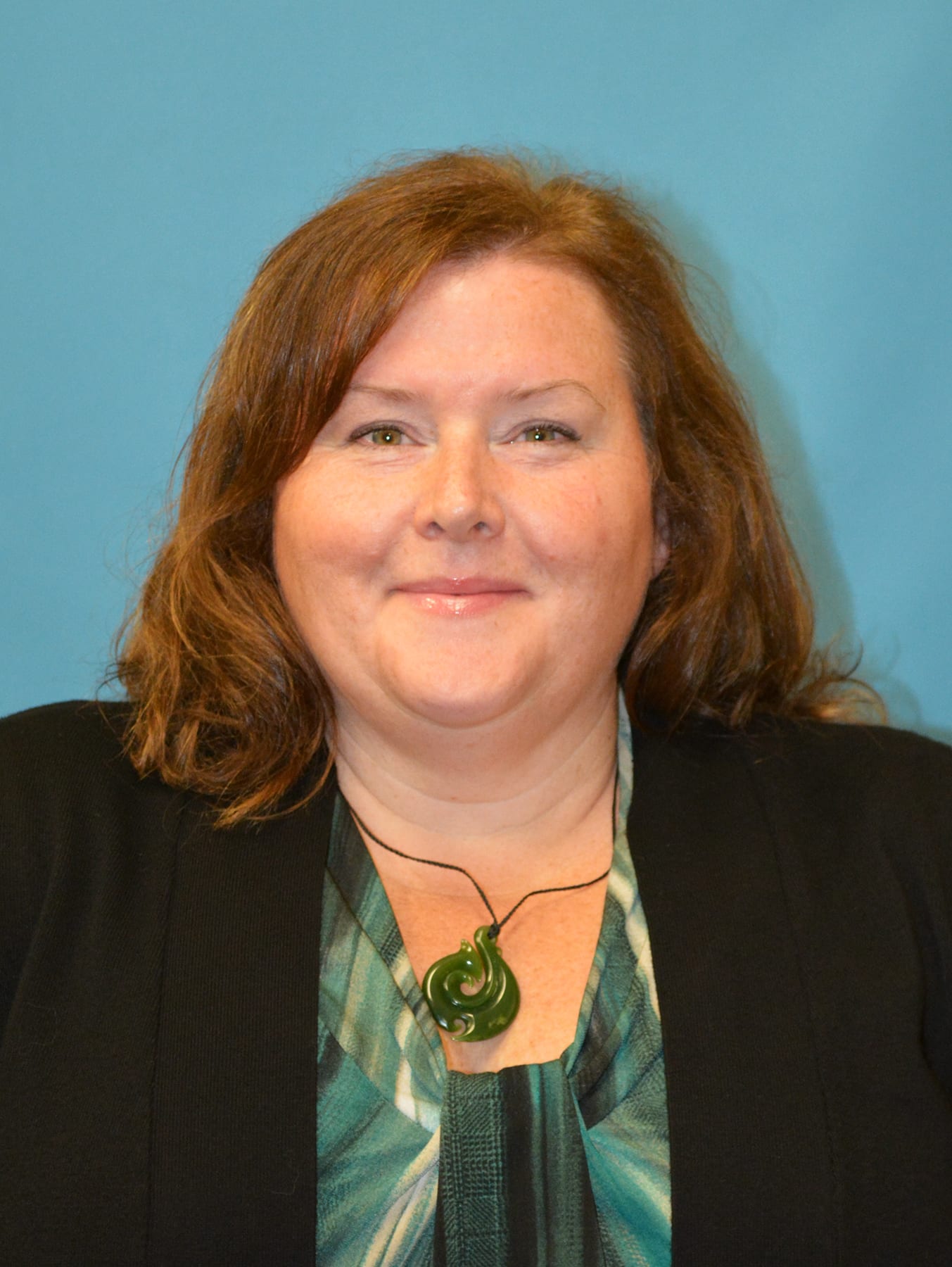 From Laura Lane, RN, Home Health/Hospice Manager and Amanda Schultz, RN, Assisted Living Manager
---
Coping with a serious and life-limiting illness can be overwhelming; it can be emotionally challenging and physically exhausting. Caring for a loved one includes working with doctors and hospitals, navigating the maze of care needed, figuring out insurance, all in addition to meeting the everyday needs of a family.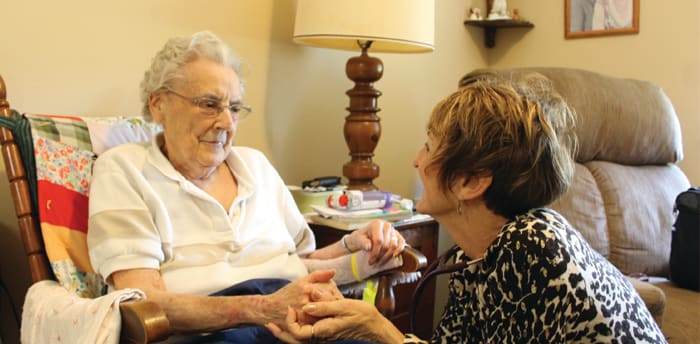 November is National Hospice and Palliative Care Month, an opportunity to raise awareness of the high-quality care that's available to families through our program.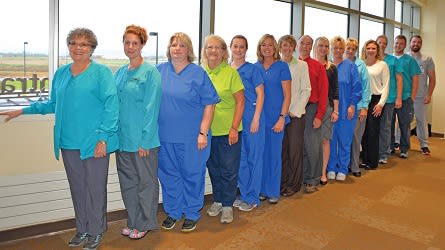 It is also an excellent time to honor and celebrate the dedication of our hospice team of care professionals and volunteers. Our team achieved the highest of honors as recipients of the prestigious Hospice Honors Award.

For over 36 years, Crossing Rivers Health Hospice has been your trusted hometown hospice team in Southwest Wisconsin and Northeast Iowa. We are Medicare Certified, accredited by The Joint Commission, and licensed by the State of Wisconsin. As a nonprofit hospice, we serve patients and their families, both in their homes and in facilities as long as they need assistance.
Crossing Rivers Health Hospice has a comprehensive team of physicians, nurse practitioners, registered nurses, medical social workers, certified nursing assistants, volunteers, chaplain, and home medical equipment experts. They meet with the patient and their family to develop an individualized plan that incorporates and respects their goals, values and wishes- all aspects of a patient's physical, social, emotional and spiritual well-being.
Crossing Rivers Health Hospice provides care in a variety of settings in the four-county area: private homes, assisted living facilities, 15 nursing homes, and for short-term purposes, at area hospitals. Individuals and families wanting to learn more about the compassionate and expert care, emotional and spiritual support, pain management and other services offered through Hospice and Palliative Care at Crossing Rivers Health may call 608-357-2262.