How do I provide for my loved ones and make a meaningful contribution to my favorite charity?
From Sasha Dull, Chief Development Officer
---
The good news is - you can easily do both! Consider designating your loved ones and a local charity as a beneficiary of the following:
Will or Living Trust
As the donor, you may be eligible for an estate tax deduction.
Make a lasting gift to charity without reducing current assets.
Retirement Plan (IRA, 401k, 403b)
The process to add or change a beneficiary is easy.
Donating a required minimum distribution to a qualified charitable organization may provide you full exclusion of that income from taxes.
Life Insurance Policy
Make a lasting gift to charity without reducing current assets.
You may earn an estate tax charitable deduction or income tax charitable deduction depending on the transfer.
Stock
To ensure your loved ones or charity of choice receive their inheritance according to your wishes, consider a Transfer on Death Agreement. This agreement may help to avoid the delays and potential costs that could occur with the probate process, and allows you control of your assets at the time of death.
If the stock has appreciated in value, you may avoid paying capital gains taxes by gifting the stock to a qualified charity.
---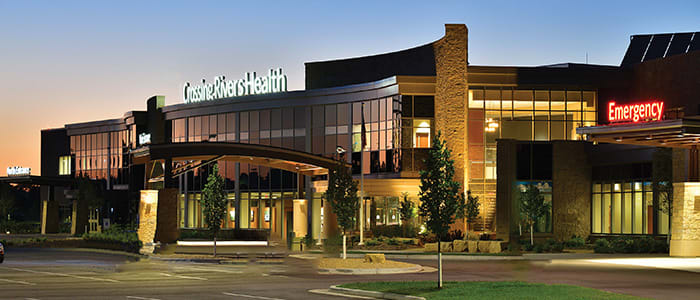 Designating the Crossing Rivers Health Foundation as the beneficiary of gifts like these can help you and your family, and also supports our mission years into the future. One of the primary purposes of the Foundation is to record and facilitate philanthropic giving to benefit Crossing Rivers Health and health care in the region.
Request free planned giving resources

---
For questions about beneficiary designations and leaving a legacy through philanthropy, contact your financial advisor or attorney. This information is for educational purposes only and is not intended to replace the expertise of your professional advisor.