Jack MacEachern, of Prairie du Chien, is a regular nine-year-old boy. He enjoys baseball, football, soccer, and track. He even likes math!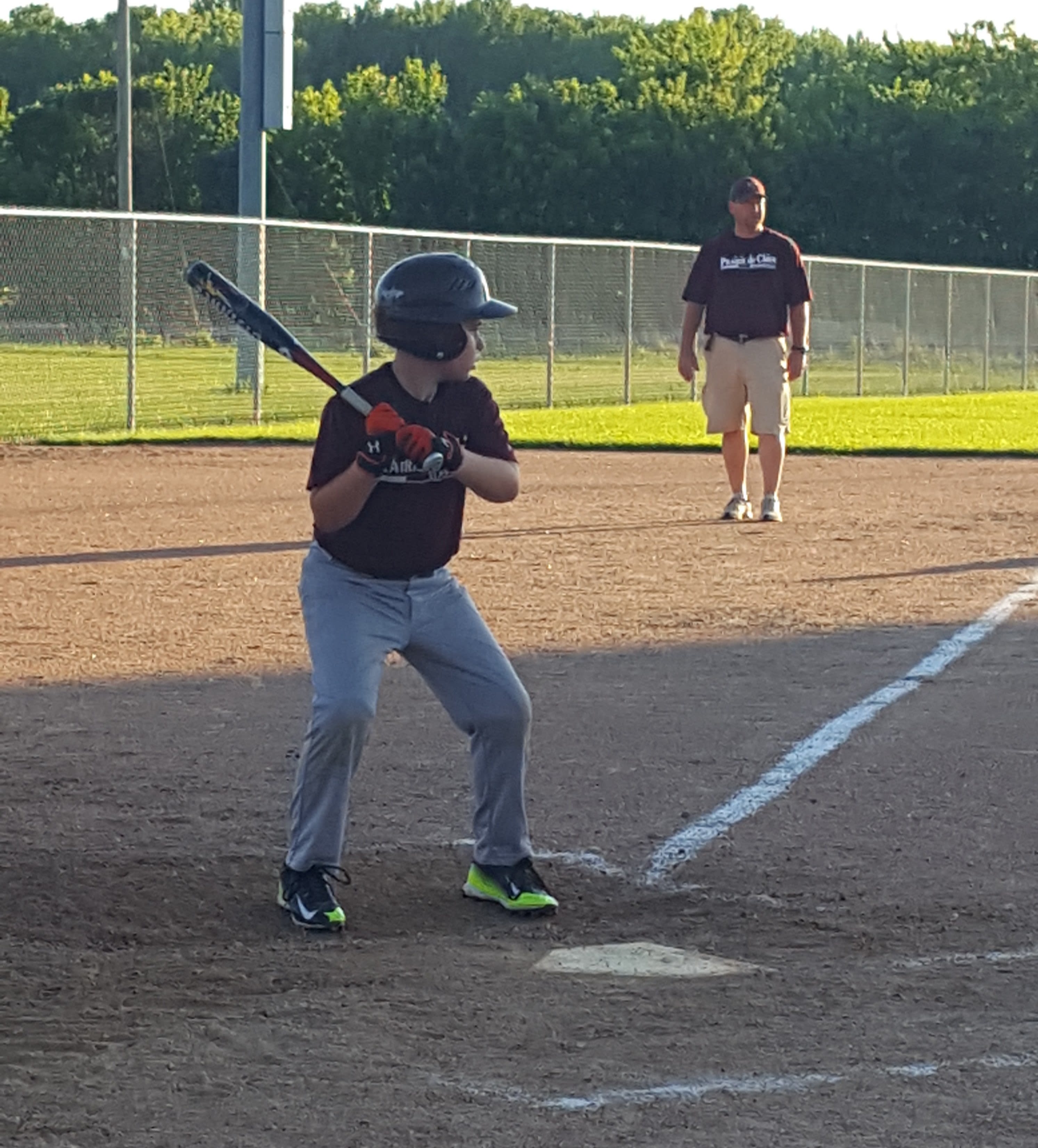 As a baby, he suffered from regular ear infections and severe colds. As he got older, he would snore and had a horrible time sleeping. His mom, Kim, thought he was exhausted all the time.
"He was always tired," explained Kim. "I wondered if his tonsils and adenoids were oversized and thought we should have them looked at."
Kim made an appointment with Dr. Timothy King, Board-certified Otolaryngologist and ENT Specialist, at the Center for Specialty Care at Crossing Rivers Health.
"I really liked Dr. King," shared Jack. "He was really nice."
Together, Jack, Kim and Dr. King decided it would be best to have Jack's tonsils and adenoids removed.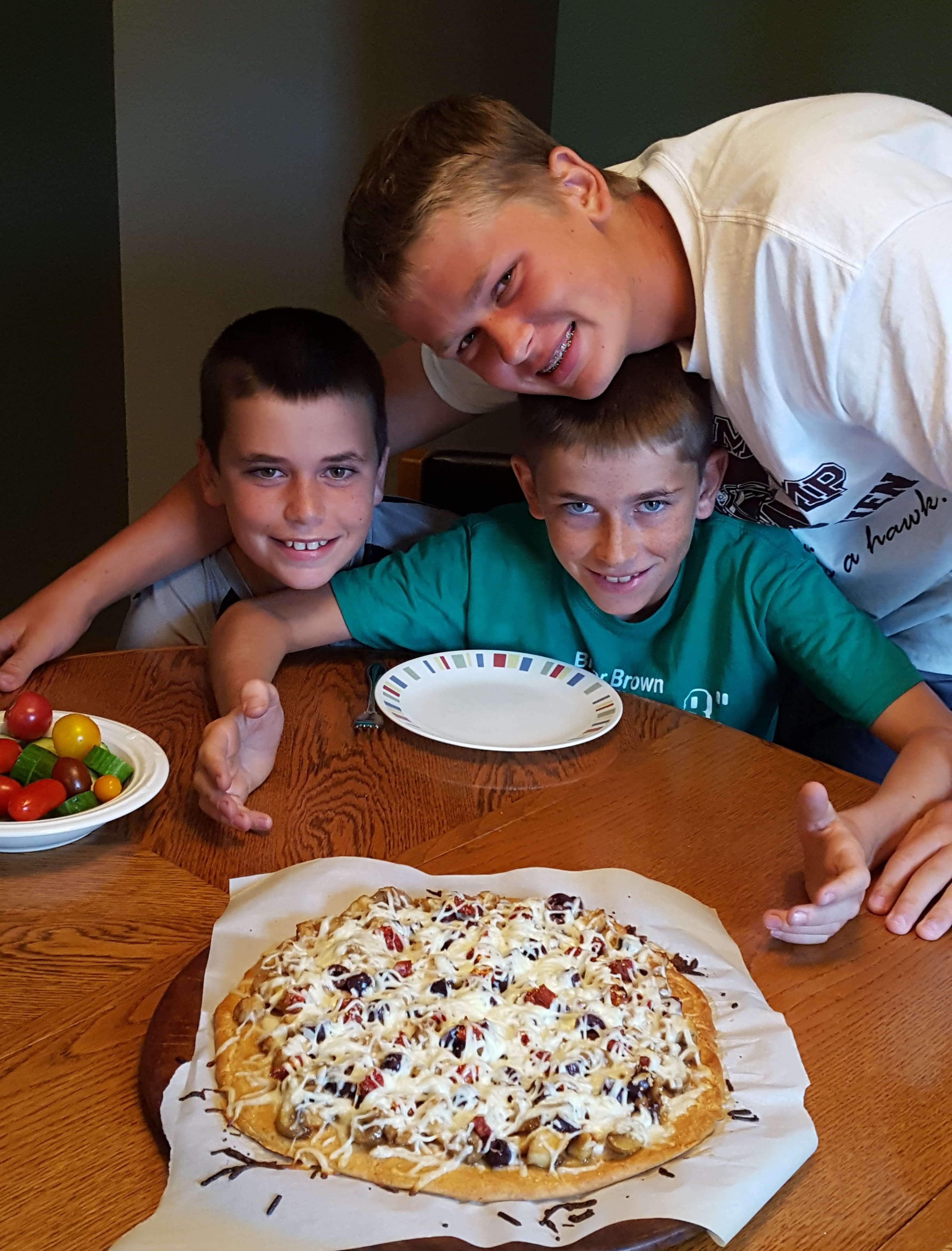 "Dr. King did an excellent job preparing Jack," Kim stated. "He explained exactly what was going to happen and that was what happened. Jack is now getting a better quality sleep."
"I was sort of nervous, but Dr. King made me feel better," added Jack. "I can tell the difference now I don't feel as tired as I did before."
Dr. King provides many services, including treatment for the management of recurrent ear infections, sinus infections, and sore throat; thyroid nodules; and recurrent nosebleeds. He also provides surgical services right here, in Prairie du Chien, including ear tube placement, sinus surgery, nasal surgery, tonsil and adenoid removal, and removal of facial skin lesions.
Signs of ear infection may include pain, drainage, fever, and trouble hearing. Do you have a child that suffers from ear pain or infections? Take this interactive quiz to learn more about this issue.
"I believe it is important for patients to receive quality healthcare in their hometown," shared Dr. King. "Together, with my fellow colleagues at the Crossing Rivers Health Center for Specialty Care, I am committed to providing and coordinating the best possible care and treatment for patients."
To make an appointment with Dr. King, call the Center for Specialty Care at Crossing Rivers Health at 608.357.2525.