Midwifery and Women's Health
Women face unique challenges in each decade of life; adjusting to changes in your teens, handling stress and family life in your 20s and 30s, managing hormones in your 40s and beyond. Crossing Rivers Health midwives can guide you through every decade of your life, from teenage years, childbearing years, midlife transitions and beyond.

What is a Nurse Midwife?
Board-certified Nurse Midwives (CNMs) are registered nurses who have graduated from a nurse-midwifery education program accredited by the Accreditation Commission for Midwifery Education and have passed a national certification examination to receive the professional designation of certified nurse- midwife.
Nurse-midwives have been practicing in the United States since the 1920s. Over time, the midwife role has expanded to include gynecological and primary care for women. While most women are familiar with the role of today's CNM in providing prenatal and obstetrical care, you might not have considered choosing a CNM for routine primary and gynecological care, whether you plan on having children or not.
A CNM is trained and licensed to provide a far broader spectrum of services than you might be aware, and many women are now choosing to use CNMs as their primary healthcare provider throughout their childbearing years and well past menopause.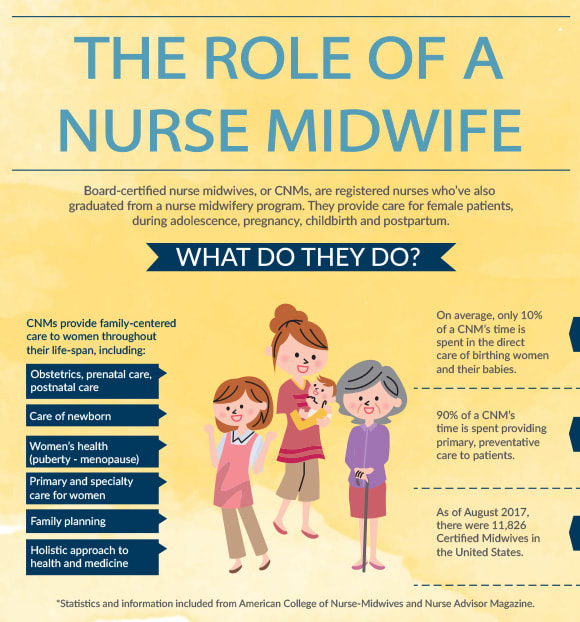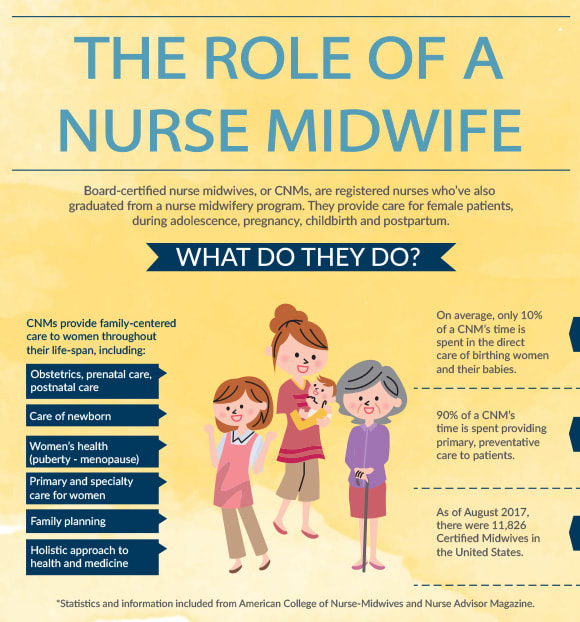 The midwife team at Crossing Rivers Health
Terri Payne, Nurse Midwife and Family Nurse Practitioner, and Molly Schlegel, Certified Nurse Midwife and Advanced Practice Nurse Practitioner (APNP), offer a broad range of women's health services including obstetrics, prenatal, and postnatal care; care of newborn; gynecological care; family planning; and a holistic approach to women's health and wellness from puberty through menopause.
"One of the highlights and rewards of rural health care is the relationships you build with families," shares Terri.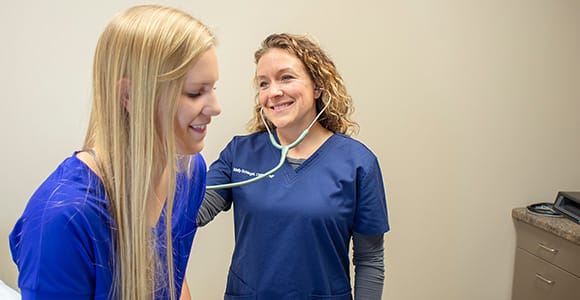 "I am passionate about women's health and enjoy providing care throughout the lifespan. I enjoy empowering women to be the change they want to see in their healthcare. As a partner in their healthcare, I provide women with an integrative approach that encompasses modern technology, complementary therapies, and shared decision making during some of the most important moments in their lives," adds Molly.
A trusting and open relationship with your provider is key to optimal health and wellness. To help determine if a Board-certified Nurse Midwife is the right provider for you, schedule a complimentary meet and greet appointment today by calling 608.357.2500 or complete the short form at the link below.