More Than A Job - Celebrating Perioperative Nurse Week
During the week of November 6 - 12, we celebrate perioperative nurses week. I am so proud to show my appreciation this week and every week for our perioperative nurses and the entire staff of the surgical department at Crossing Rivers Health. Each and every one of them goes above and beyond and are so devoted to what they do. They do whatever it takes - they stay late, they come in early, or they flex time for the department or for each other. They are self-motivated to learn the latest technology, safety measures, and to stay educated. They provide the highest patient satisfaction because they want to take the best care of every patient, every time.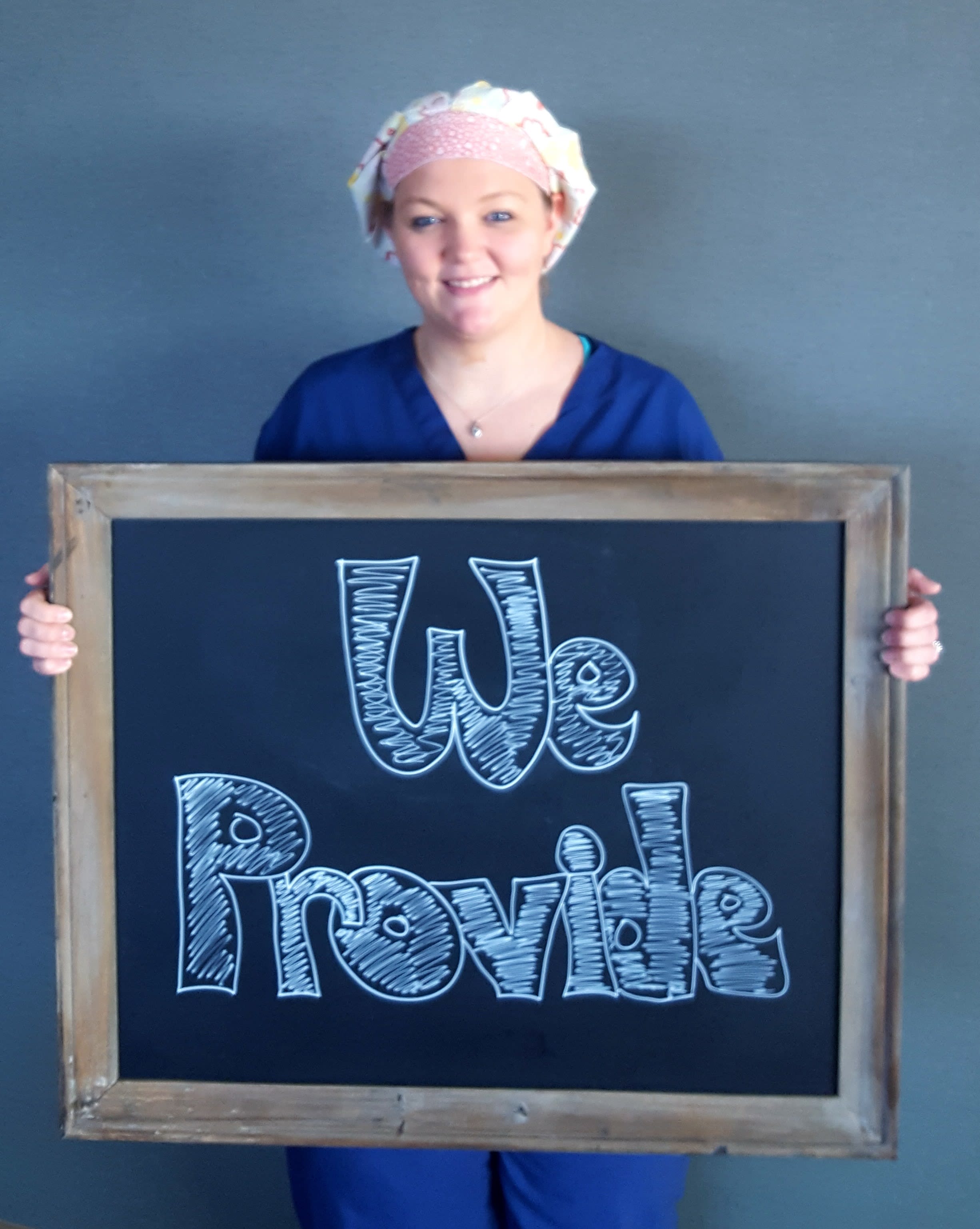 The perioperative nurses at Crossing Rivers Health are working hard to protect you, our patients, when you are most vulnerable. Perioperative registered nurses provide specialized nursing care to surgical patients before, during and after surgery.
If you or someone you love has had a surgical procedure, a perioperative registered nurse was directly responsible for you or your loved one's well-being throughout the operation.
While all of the other medical professionals in the room, including the surgeon, anesthesia provider, surgical assistant, and other assistive personnel, are focused on their specific duty, the perioperative registered nurse focuses on the patient for the duration of the procedure.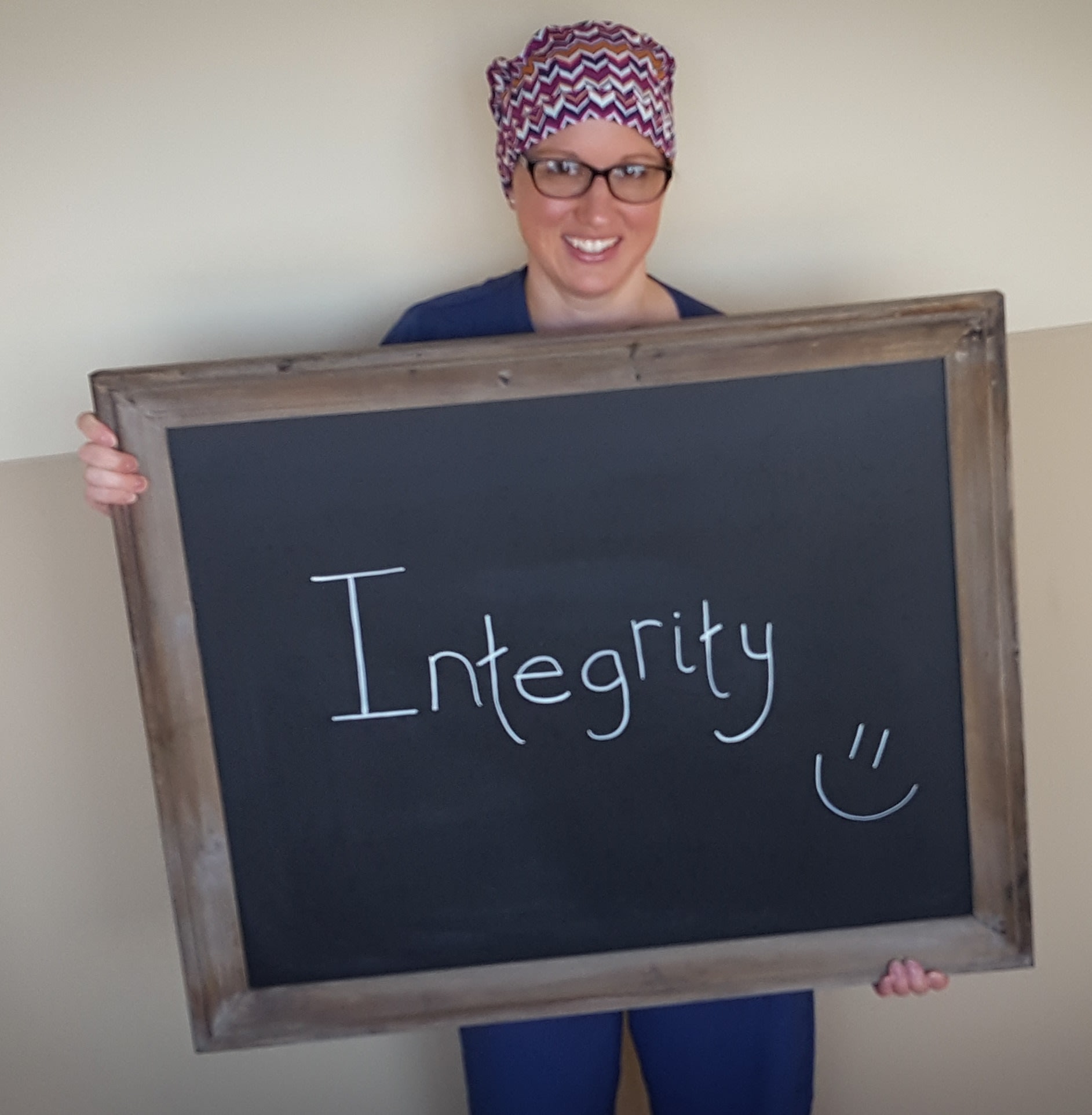 What do they enjoy about being a perioperative nurse? Let's ask them.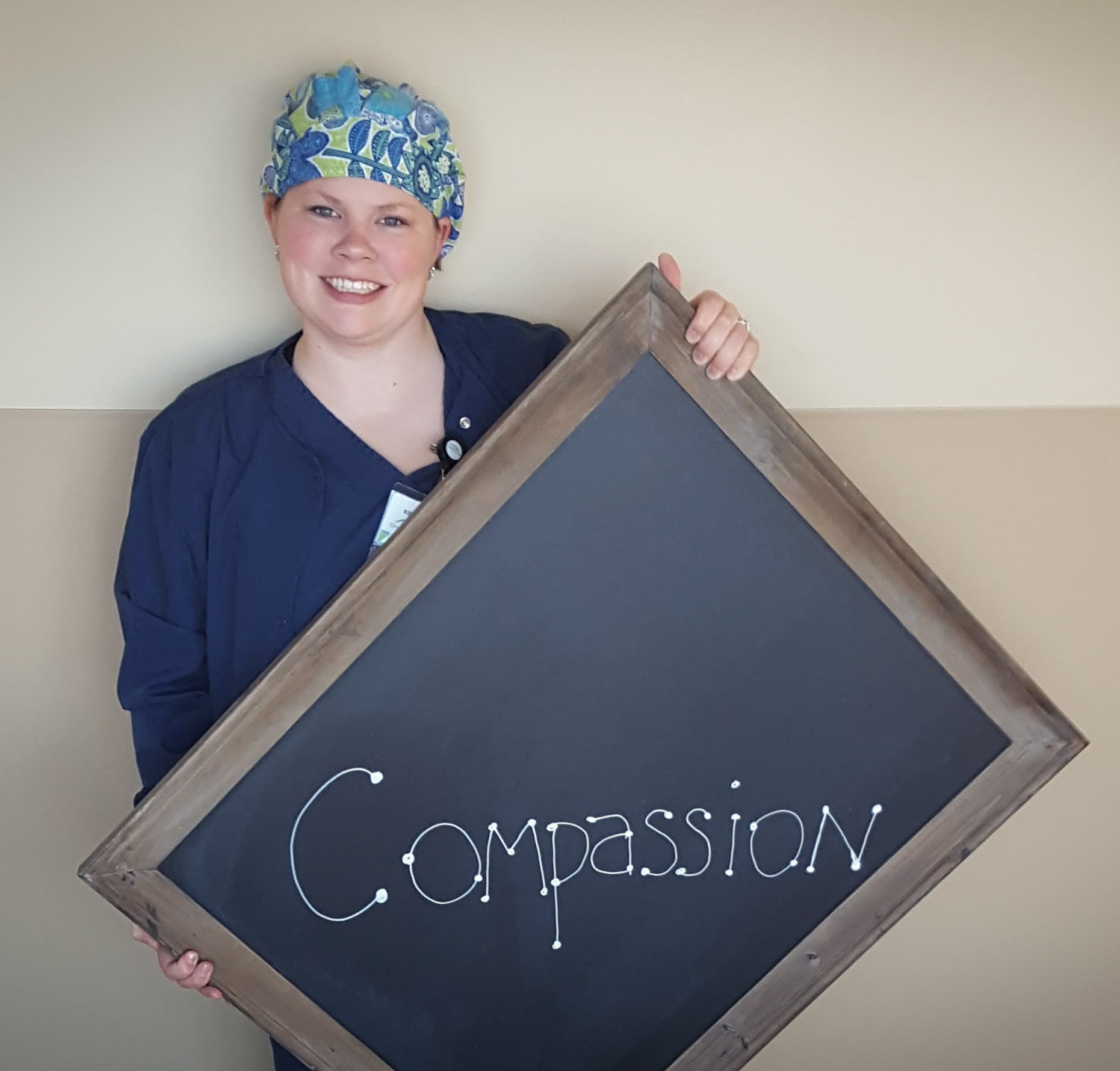 "Perioperative nursing is more than just a career, it is our lives. The operating staff at Crossing Rivers Health is not just a department, we are a family. As a family, we care for our patients every step of the way. As they walk through the door, we guide them through their anxiety and fears. Sitting at the bedside, we are there to hold their hands, wipe away tears, and share in their laughter." – Katy Kruger
"The compassion and dedication of the surgical department here at Crossing Rivers Health have for their work make me want to be a better person, not just a better nurse." – Jess Schoulte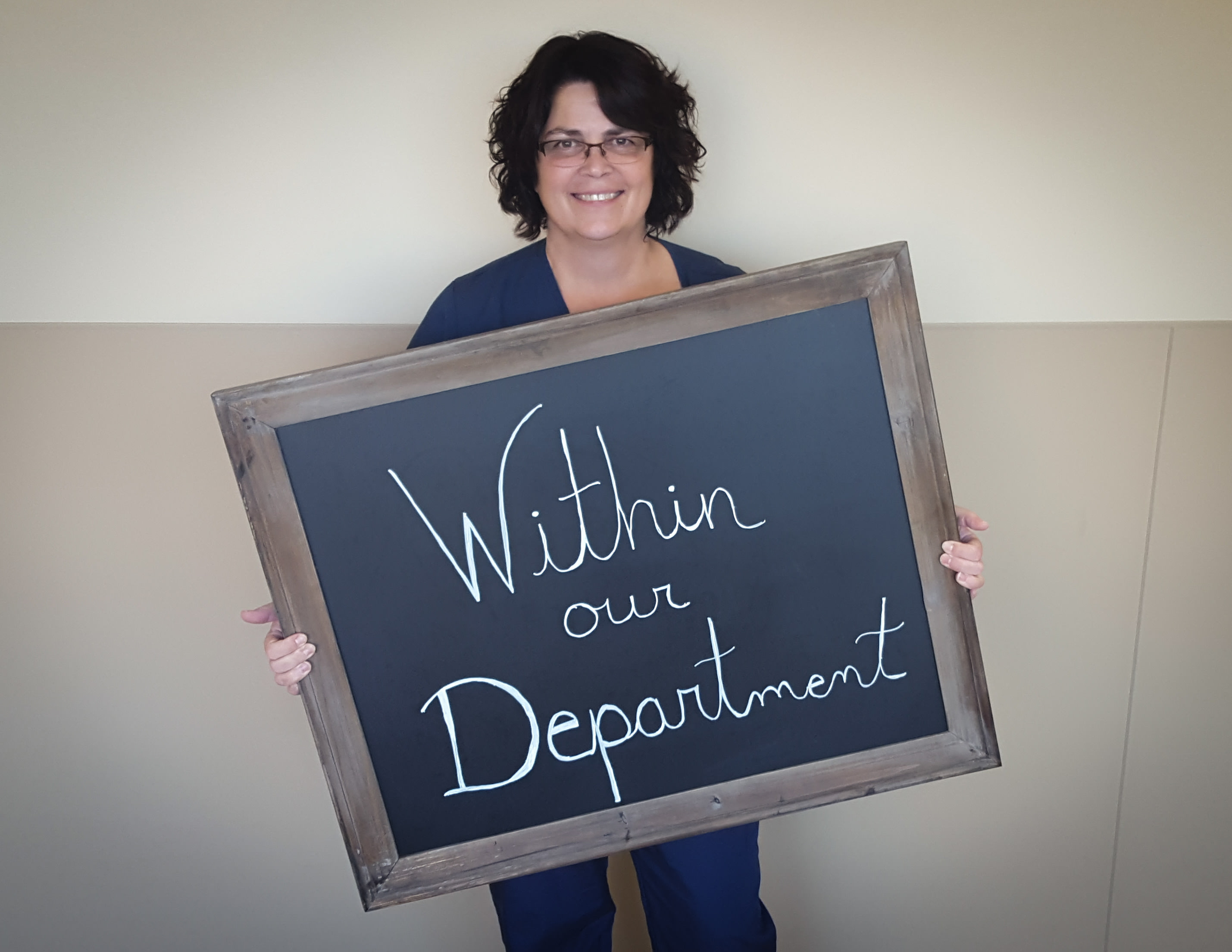 "Working as a surgery nurse is an exciting and challenging job. I am always furthering my education to provide the best patient care. The team at Crossing Rivers Health is always willing to answer questions and help further one's knowledge. As a team of CMA's, surgical technologists, nurses, anesthetists, and doctors, we strive for quality patient care." – Kelsey Imoehl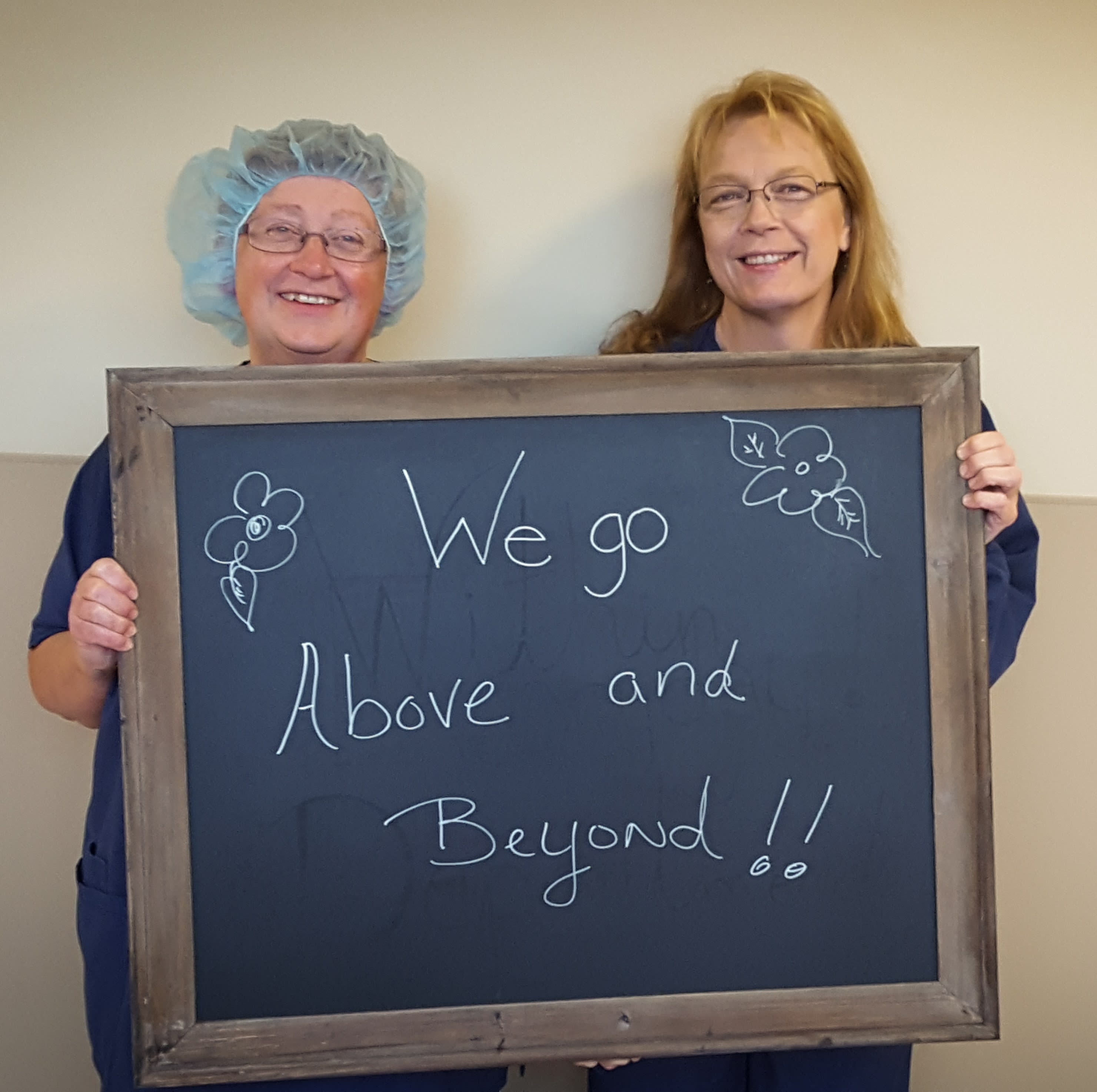 The next time you or a family member is a surgical patient, ask us about what we do to keep patients safe. Please join us in celebrating perioperative nurses and our dedication to safe patient care for 2016 Perioperative Nurse Week.