Pulmonary Rehab Combats Lung Disease Symptoms
From the Crossing Rivers Health Cardiac Rehab Team: Tammy Thompson, Director of Cardiac Rehab and Clinical Exercise Physiologist; Patrick Stovey, Clinical Exercise Physiologist; and Austin Neis, Exercise Specialist
---
Lung disease such as Chronic Obstructive Pulmonary Disease (COPD) is the 3rd leading cause of death in the United States.
Pulmonary rehabilitation helps individuals with lung disease learn to breathe and function at the highest level possible through exercise, education, and support.
Join Crossing Rivers Health during National Pulmonary Rehabilitation Week, March 10-16, to celebrate the benefits pulmonary rehabilitation can provide for patients suffering from COPD. Pulmonary Rehabilitation Week aims to educate the community about the role of pulmonary rehabilitation in enhancing the quality of life of individuals with chronic lung disease.
This year's theme, "Exercise Your Right To Breathe," honors individuals who struggle to overcome shortness of breath and the pulmonary professionals who work every day to alleviate that struggle and improve patients' everyday life.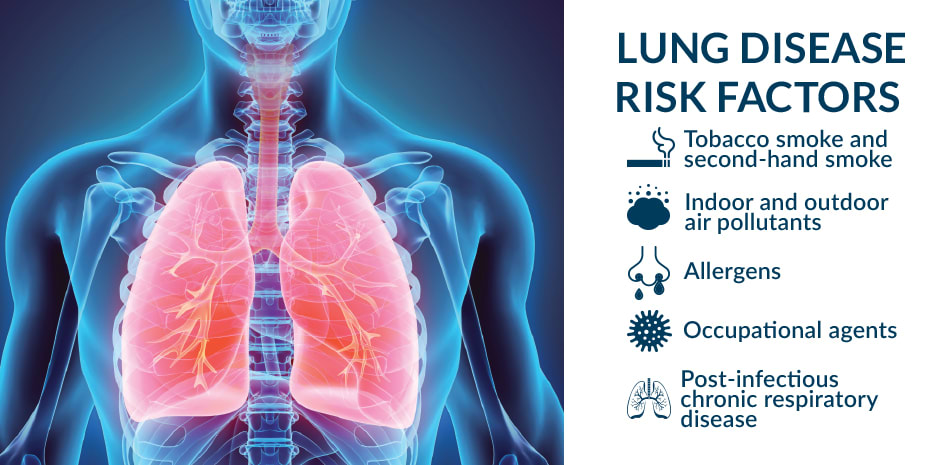 As your Pulmonary Rehab team, we can help you improve your physical condition and learn how to manage your lung disease through:
Proper breathing techniques
Medication management
Nutrition
Relaxation techniques
Oxygen management
How to stay healthy and avoid exacerbations
Starting an exercise program when you can't breathe can be difficult and discouraging. Pulmonary Rehab programs assist in helping to make daily tasks less difficult. Participation in pulmonary rehab can offer you the support you need to regain your quality of life.
To learn more about Pulmonary Rehab at Crossing Rivers Health, click here or call 608.357.2349.