Run the River 5K Training Tips
From the Cardiac Rehab team at Crossing Rivers Health
---
Do you want to "Run The River" but have no experience with running in a 5k? Here are some helpful tips when preparing for this fun event!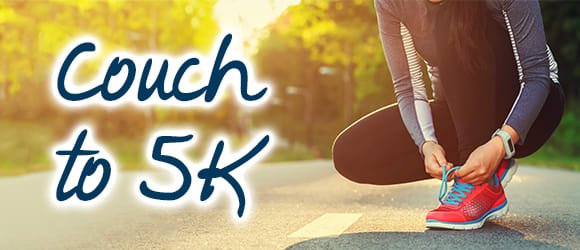 If you've never run in a 5K, we suggest the "Couch to 5K" plan. This plan is a mix of jogging/running/walking three to four times weekly, 20-30 minutes when you are starting out. You can gradually increase your duration by 5-10 minutes per week.
Initially, try breaking up your exercise throughout the day with a mix of short bouts of running with intermittent walking and jogging. Be sure to designate 1-2 days during the weeks leading up to your run as rest days. You can still build up your stamina by doing cross training activities on these days such as playing basketball, biking, swimming or any other fun activities you enjoy doing.
After your first few weeks of training, try challenging yourself. Increase the amount of time you spend running as opposed to walking or jogging at a leisurely pace.
Some beginner tips to keep in mind with your training:
Always stretch before and after your workout to avoid injury
Be sure to give yourself adequate time to warm up and cooldown (5-10 minutes)
Stay hydrated by drinking plenty of water and eating a well-balanced diet
Try training with a friend of similar ability to keep you motivated
Depending on the time of day and season, dress in layers if appropriate
Wear proper running shoes
Have fun!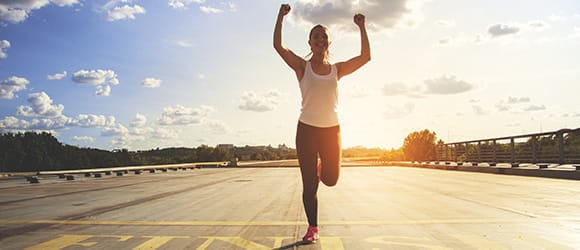 Remember - if it's your first 5K, you should focus on finishing the race and achieving your goal of completing your 5K. Then, you can set a goal of completing a second 5K and improving your time!
Note: If running a 5K isn't your goal, 5K training programs can be adapted to walking just vary your speed between a faster pace and slower pace.