September is Baby Safety Month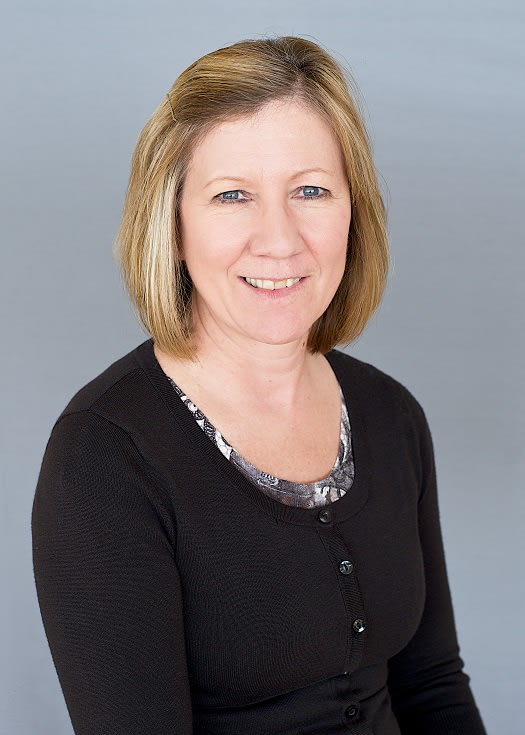 From Chris Schroeder, RN, Obstetrical Services Director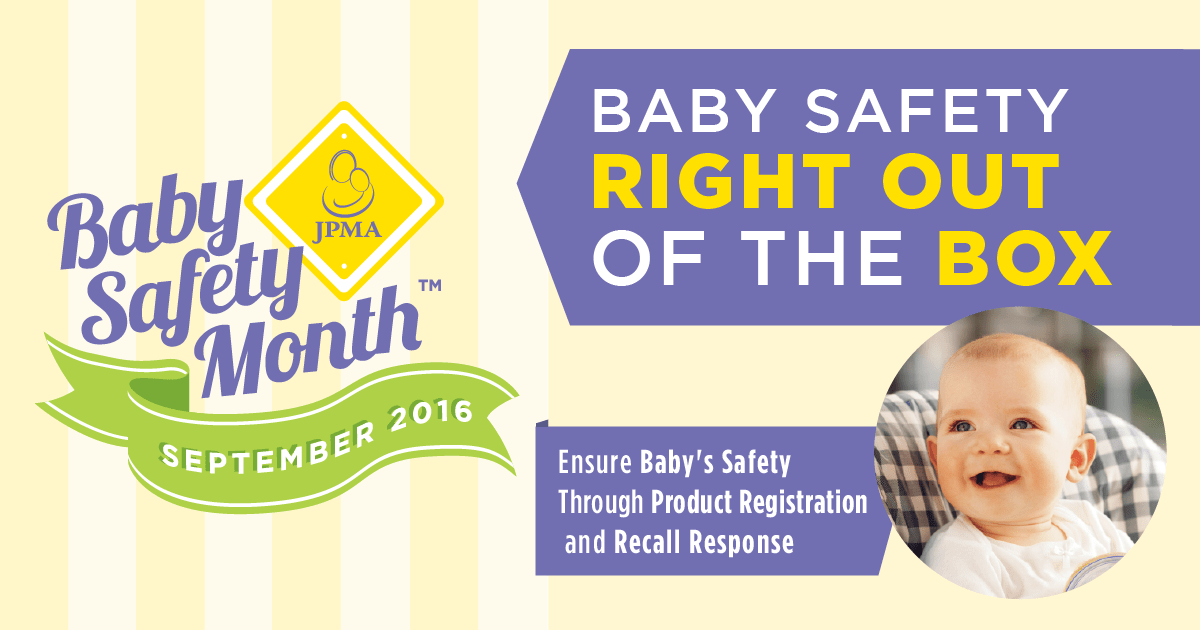 September is Baby Safety Month- an excellent opportunity to remind families to make sure their home is safe for that little one. The first year of a baby's life is a time of remarkable growth and numerous milestones as they start to roll over and sit up. From the time they venture out for those first steps, to every stage of their development, make sure all their stumbles are harmless. Parents, grandparents and caregivers can make every attempt to keep little ones safe, but mishaps and falls are still possible. Every effort is a step toward keeping children safe and secure.
Here are a few tips to help keep those babies safe.
Keep babies and young children strapped in when using high chairs swings or strollers.



Don't leave your baby unattended on beds, changing tables or other furniture.

When placing your baby into a carrier, remember to place the carrier on the floor, not on top of tables or other furniture.


For those toddlers that are crawling and climbing, move chairs, cribs and other furniture away from windows to help prevent window falls.

Window screens are meant to keep bugs out, not children in. Properly install window guards to prevent unintentional window falls. For windows above the ground level, include an emergency release device in case of fire.

A stationary activity center gives babies a chance to practice standing and moving safely. Look for one that is on a stable, non-moveable base and place it away from stairs, hot appliances or window cords.

Secure televisions and furniture to the wall using mounts, brackets, braces, anchors or wall straps to prevent tip-overs. Tip-overs send a child to the hospital every 24 minutes. Learn how to take steps to prevent them.
Make sure your child's car safety seat is the proper seat for their age, and properly installed in your vehicle. Not sure? Take this car seat assessment to find the right car sear for your child.
Use approved safety gates at the tops and bottoms of stairs and attach them to the wall, if possible. Remember to read the manufacturer's instructions and warning labels to make sure you have the right gate for your needs. Not all gates are safe for use at the top of the stairs.



If you are placing your child in a shopping cart seat, use a harness or safety belt. If the belt is missing or broken, select another cart.
Read about more ways to keep your baby safe in our Health Resource Library and test your sleep safety knowledge with this interactive tool.