With 3D™ Mammography, We're Stronger Together
1 in 8 women will be diagnosed with breast cancer in their lifetime. Think of that. How many women do you know? Thinking of 8 women is easy. One of those women will be diagnosed with breast cancer in their lifetime.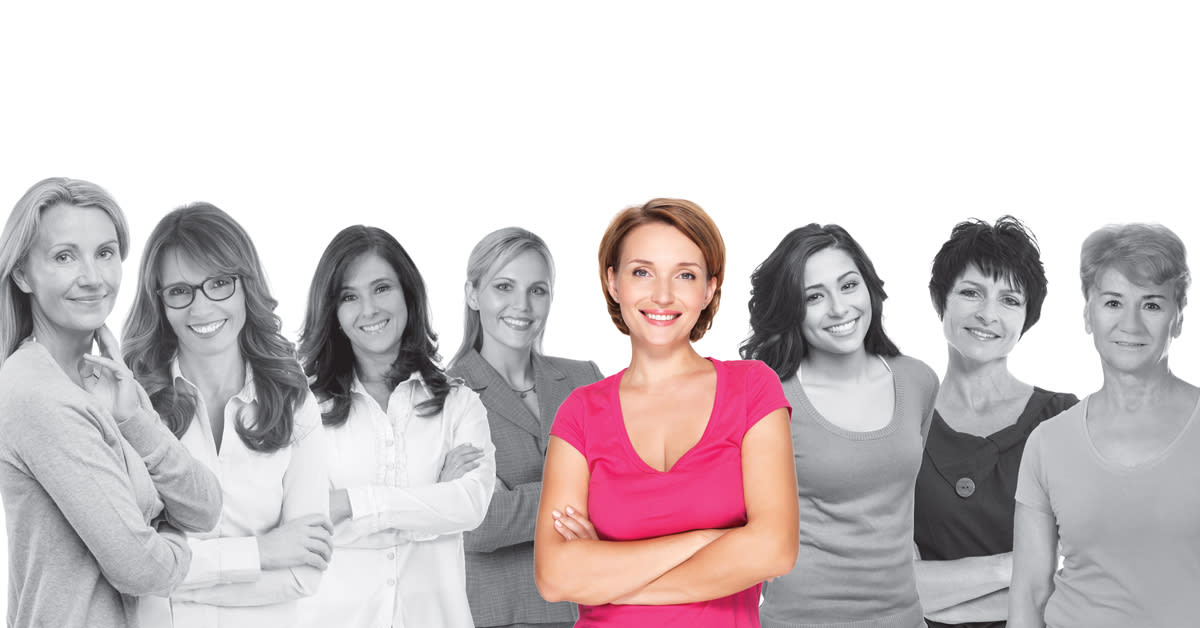 Here at Crossing Rivers Health, we are so incredibly proud to provide residents of Southwest Wisconsin and Northeast Iowa with the most advanced mammography available called 3D™ Tomosynthesis Mammography.
Even better, this technology is available with no additional cost to the patient.
"We will save lives with this new 3D™ Mammography technology," said Tim Clark, Director of Medical Imaging. "This equipment gives us diagnostic capabilities not currently available in Prairie du Chien, or even within 50 miles."
The 3D™ mammography technology provides a more detailed image of tissue which increases diagnostic accuracy, resulting in the detection of breast cancers at their very earliest stages and also decreasing the number of patients called back for additional imaging.
With early detection, the survival rate of patients with the earliest stage of breast cancer is nearly 100%. We know early detection of breast cancer saves lives and we want to provide the best healthcare to the women of our communities.
Learn the difference! Facts about3D™ Mammograms:
3D™ Mammograms provide a 41% increase in the detection of invasive breast cancers, compared to 2D.
3D™ Mammograms provide 120 images of each breast, rather than the standard two images provided by 2D mammograms.
3D™ Mammograms are more comfortable because they require less compression and offer an ergonomic design.
3D™ Mammograms provide a significant reduction in false-positive recall rates by up to 40%.
At Crossing Rivers Health, a 3D™ mammogram is offered at the same cost as a 2D mammogram.
You have a choice. Ask your provider to schedule your 3D™ Mammogram at Crossing Rivers Health.